About SLIA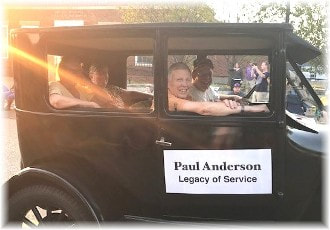 The Silver Lake Improvement Association (SLIA) is a nonprofit organization with the purpose of promoting programs that enhance the water quality, recreational use and natural beauty of Silver Lake in North St. Paul, Maplewood, Oakdale, Minnesota.
The association is governed by its members represented by seven board members. Current members are:
​
Paul Nichol, President
Joyce Germscheid, Vice-President
Cheryl Ettlinger, Treasurer
Kristen Rieser, Secretary
Rick Gelbmann
John Muller
Open
Board meetings are held every other month. A meeting of the full membership is held each February.
---